We do the work,
you pocket the savings
We bring trusted Gold dealers to you so you can buy with confidence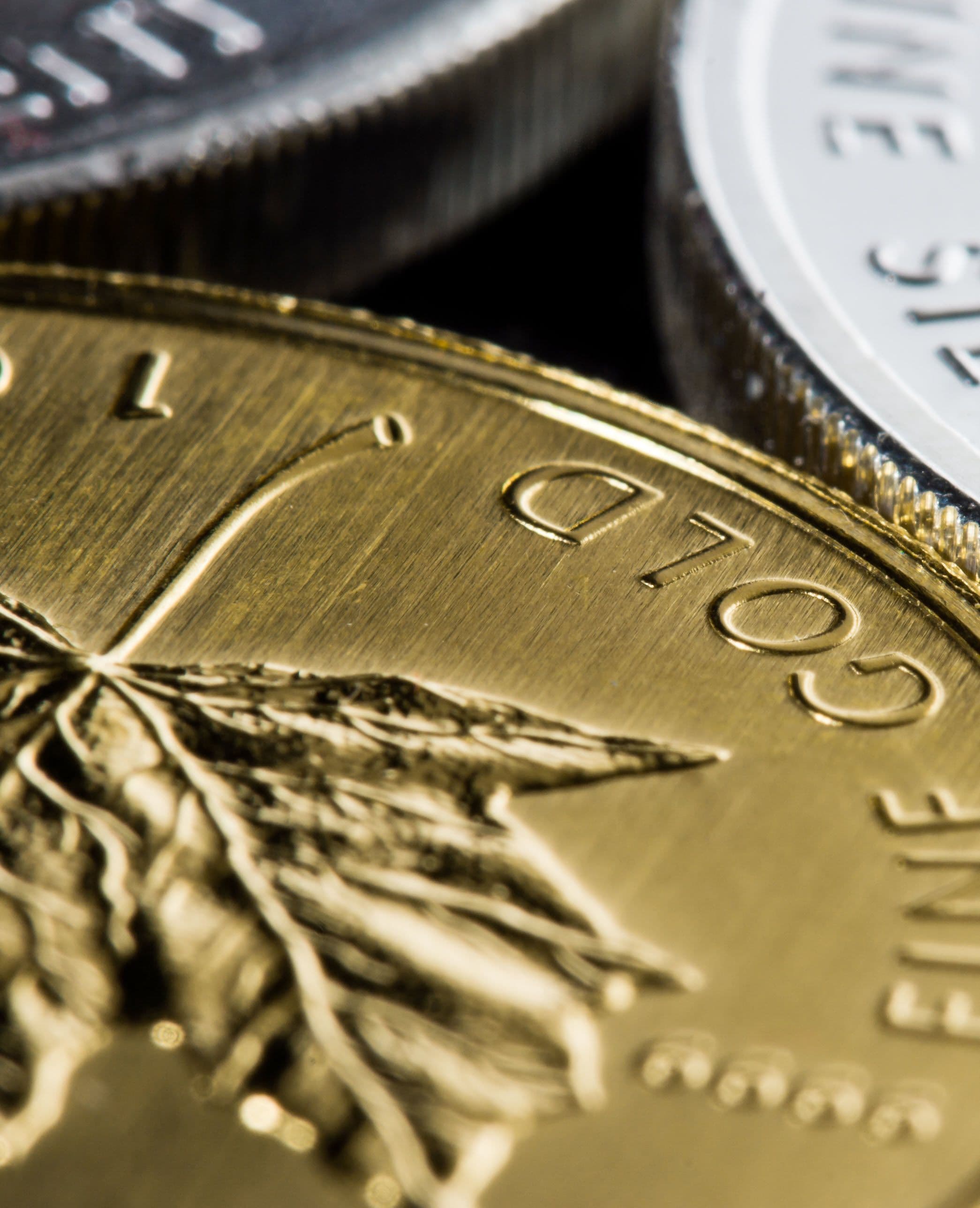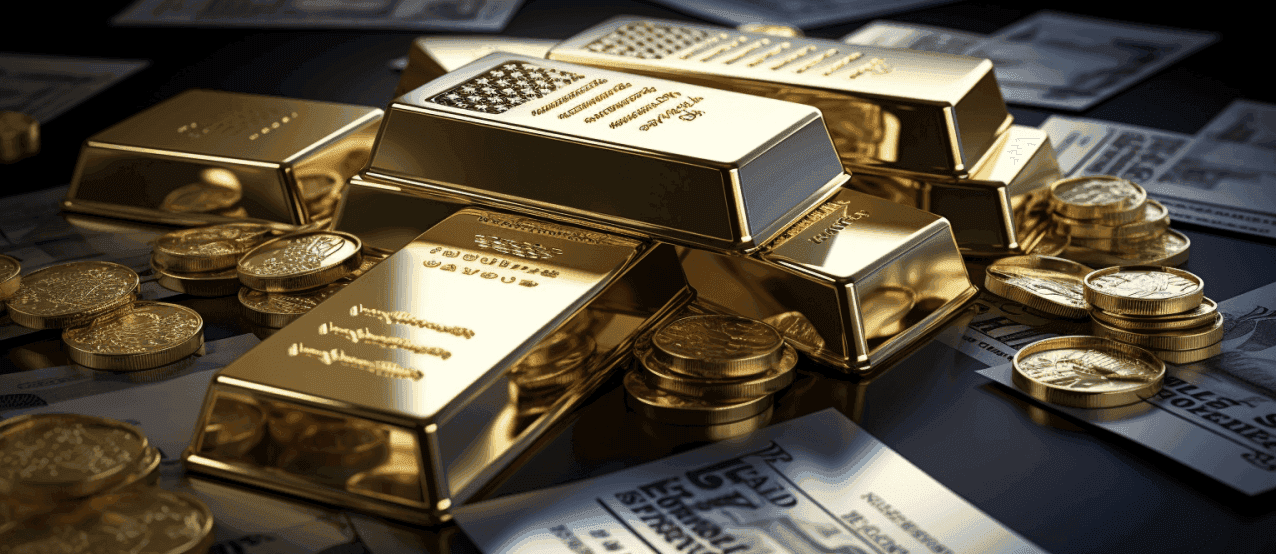 How it works
1
Build your plan
We save you time. Our custom plan removes the guess work out of which metals to buy and makes dealers compete for your business.
2
Compare prices
We offer a one-stop-shop to compare dealers without phone calls. Compare prices from our approved dealers for the best value.
3
Save Money
We give you the power to choose the best deal. Decide which gold dealers you want to speak with and save 15% or more!
You can save BIG using Metalsmart
Compared to the average gold dealer
Choose your gold dealer with total confidence!
We screen gold dealers before accepting them on our platform. Not every dealer makes the cut! We're here to make choosing the right gold dealer a breeze.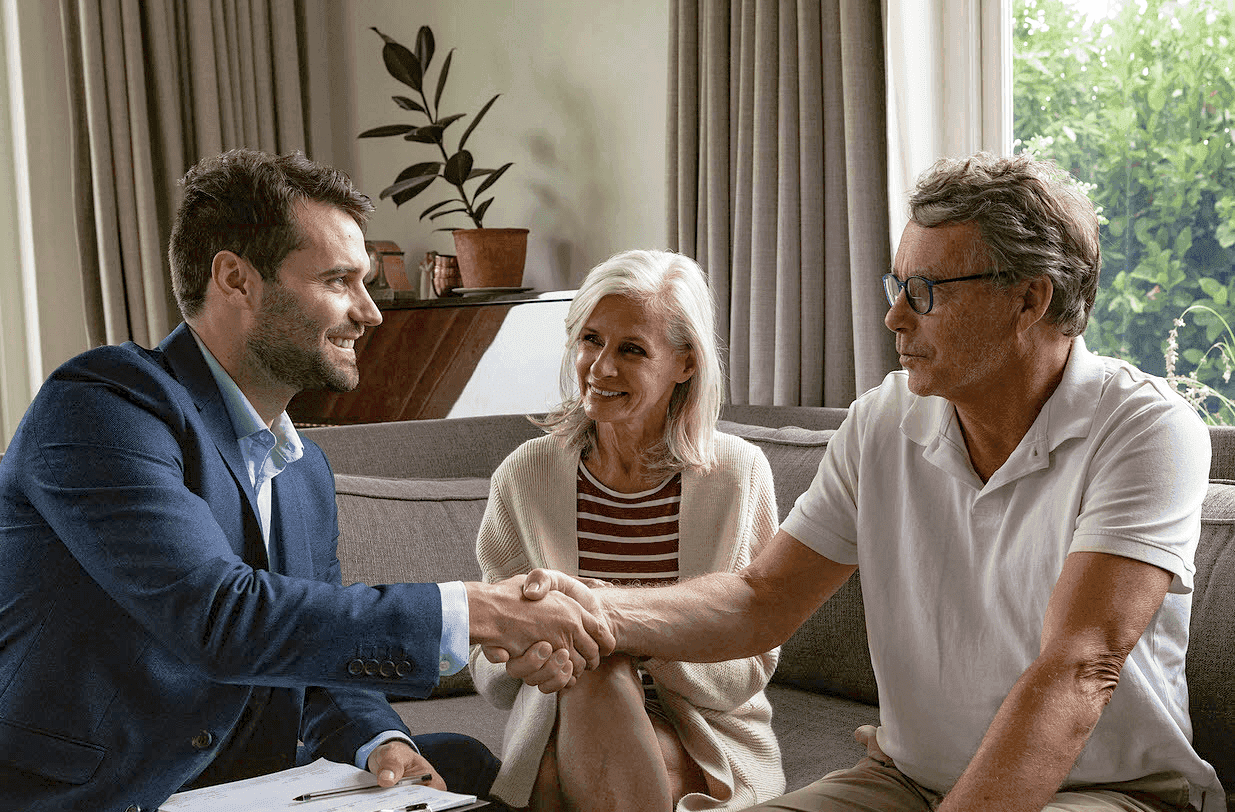 Our platform does the heavy lifting for you. We connect you with trustworthy gold dealers and make it easy to compare prices, so you get the best bang for your buck.
Frequently asked questions
Get answers straight from Metalsmart
To begin, answer our short questionnaire. We use this information to make custom recommendations for you. We create a custom plan and present it to you for review.
You can either accept the plan or make any changes you want and then simply submit the Plan for pricing. If you're a first-time user, you'll need to create an account and then verify you are you through our Magic Link.
From there your plan gets sent to a selected group of dealers and they can submit a price proposal for those specific products.
You will be notified when a dealer submits a price proposal, and you log back into Metalsmart to view their proposals.
If you are interested and want to take the next step with one or more of the dealers, just Request Contact and that dealer will reach out to discuss next step in your purchase.
It's that simple.
Your plan is meant to help you find the best priced dealer. It allows you to compare prices on the exact same products so you can tell which dealers want your business more. You can always buy other products, but your plan will help you compare dealers.
What happens when I request pricing?
We send your plan to our select group of precious metals dealers. They put together price proposals for you and submit them to Metalsmart. You will be notified via email and then you can log in to Metalsmart dashboard to review their proposals.
If you like what you see, you can Request Contact and we notify that dealer and provide them with your contact information so they can reach out to you. You can request contact from more than one dealer if you would like to talk with them before making your final decision.
What is a Magic Link? Am I going to get spammed?
Our Magic Link is a simple verification of your email. You've probably seen it before if you sign-up for a newsletter or purchase something on the internet. It's a way for the provider to verify that your email is a valid email. And NO you will absolutely not get spammed. We do not release your contact information to anyone unless you specifically request contact with a dealer, and even then only that dealer receives your information.
Learn more about precious metals