How Metalsmart screens precious metals dealers
How Metalsmart screens precious metals dealers
Find the Best Gold and Silver Dealers Here!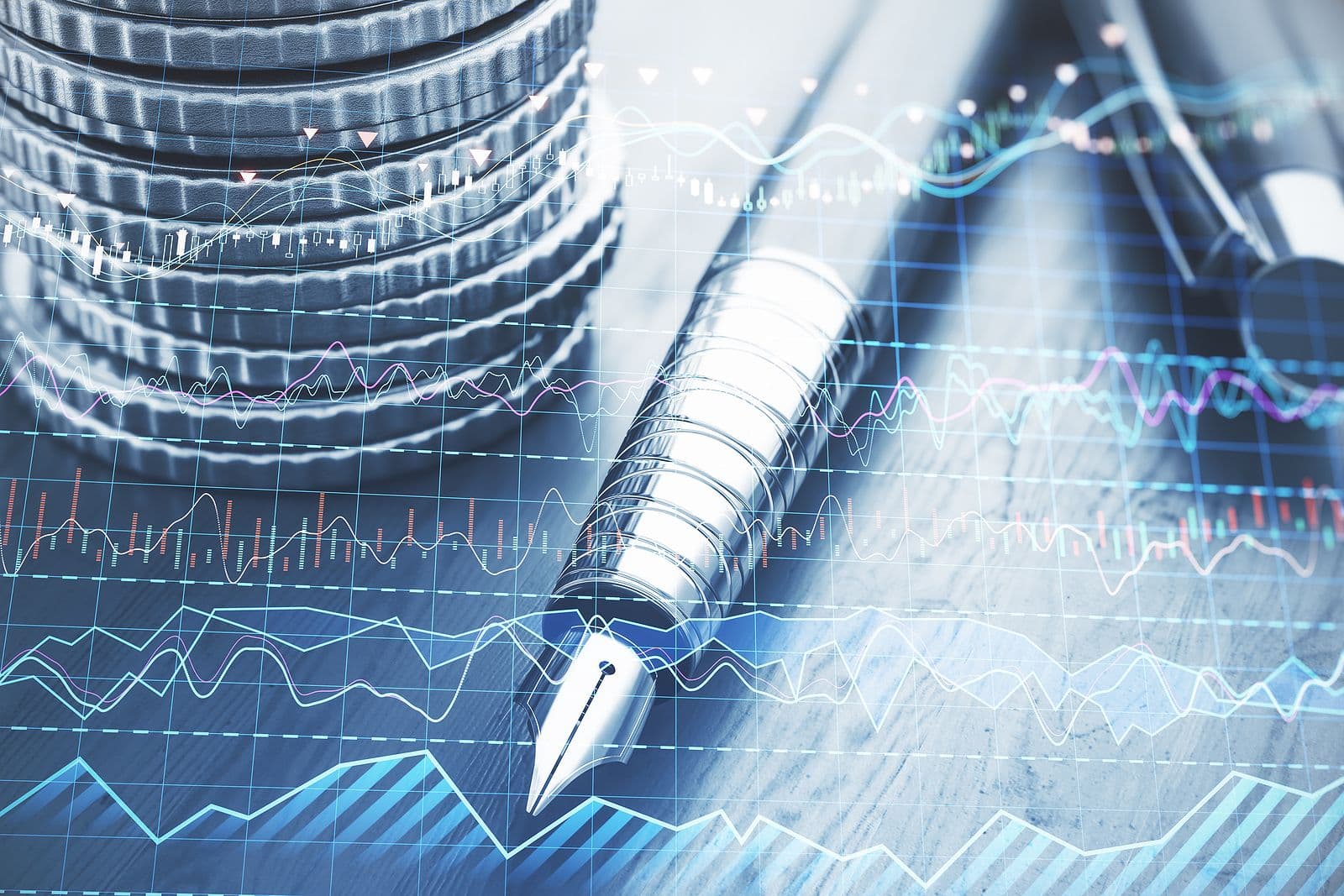 The precious metals industry is large with many hundreds of dealers in the U.S., but not all dealers are a good fit for our platform. At Metalsmart, we aim to protect consumers from being overcharged. Here's how we screen our dealers:
We speak to each dealer No dealer can join without our approval. We must speak to them first.
We check their reaction to our approach Our innovative approach uses data to create custom plans for customers. Some dealers push back because they prefer uninformed customers who they can steer towards high markup products.
We check their reaction to competition Dealers on our platform embrace competition and know that fair prices and great service will win business. Some dealers don't want to compete because it forces them to be more transparent and price their products fairly.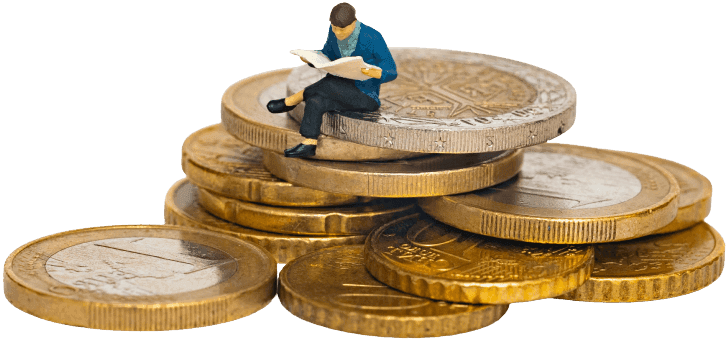 Your feedback matters Lastly, we encourage you to leave us feedback, positive or negative, on both our platform and any dealer that you interact with. This helps us to oversee dealer behavior and ensure our high standards are maintained over time.
Have 100% confidence in our gold dealer network The bottom line is that we screen precious metals dealers, so you don't have to. The industry has gone far too long with a lack of transparency, and we are here to change that. Our approved dealers are meant to offer great service and fair pricing, so you get more gold and silver for your dollar and the dealers earn a fair, not outrageous profit.