About Us
Our mission at Metalsmart is to help you get better deals on gold and silver by having precious metals dealers compete for your business. Our "apples to apples" price comparisons provide transparency and a better way to find the best precious metals dealer to work with. Metalsmart is the modern and most efficient way to buy physical gold and silver products.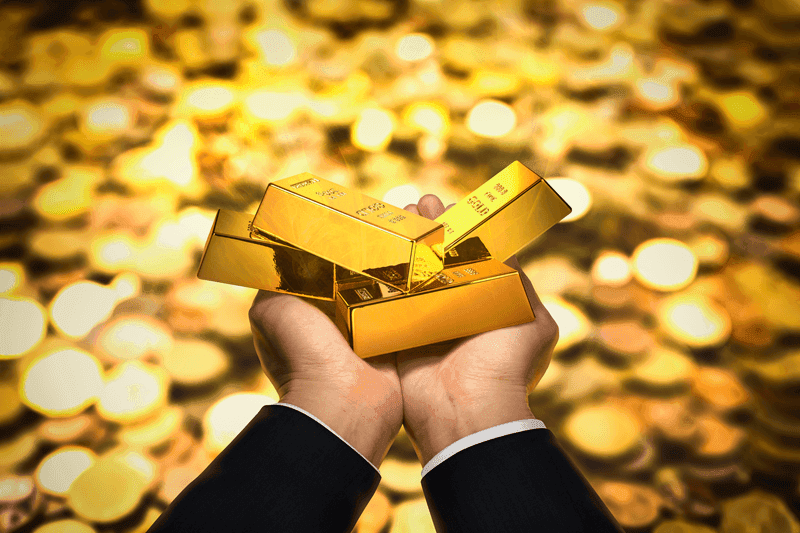 Like Lending Tree did for mortgage loans, Metalsmart will change the way gold, silver, and other precious metals are purchased. "You win when dealers compete".
Our team has a unique combination of business, product innovation and software development experience. We have over 15 years of experience working for precious metals dealers, so we know the business and why it needs to change.
We are a Delaware Corporation, with teams around the globe.