How to buy gold and silver without overpaying
How to buy gold and silver without overpaying
Tips on how to get a fair deal when buying gold and silver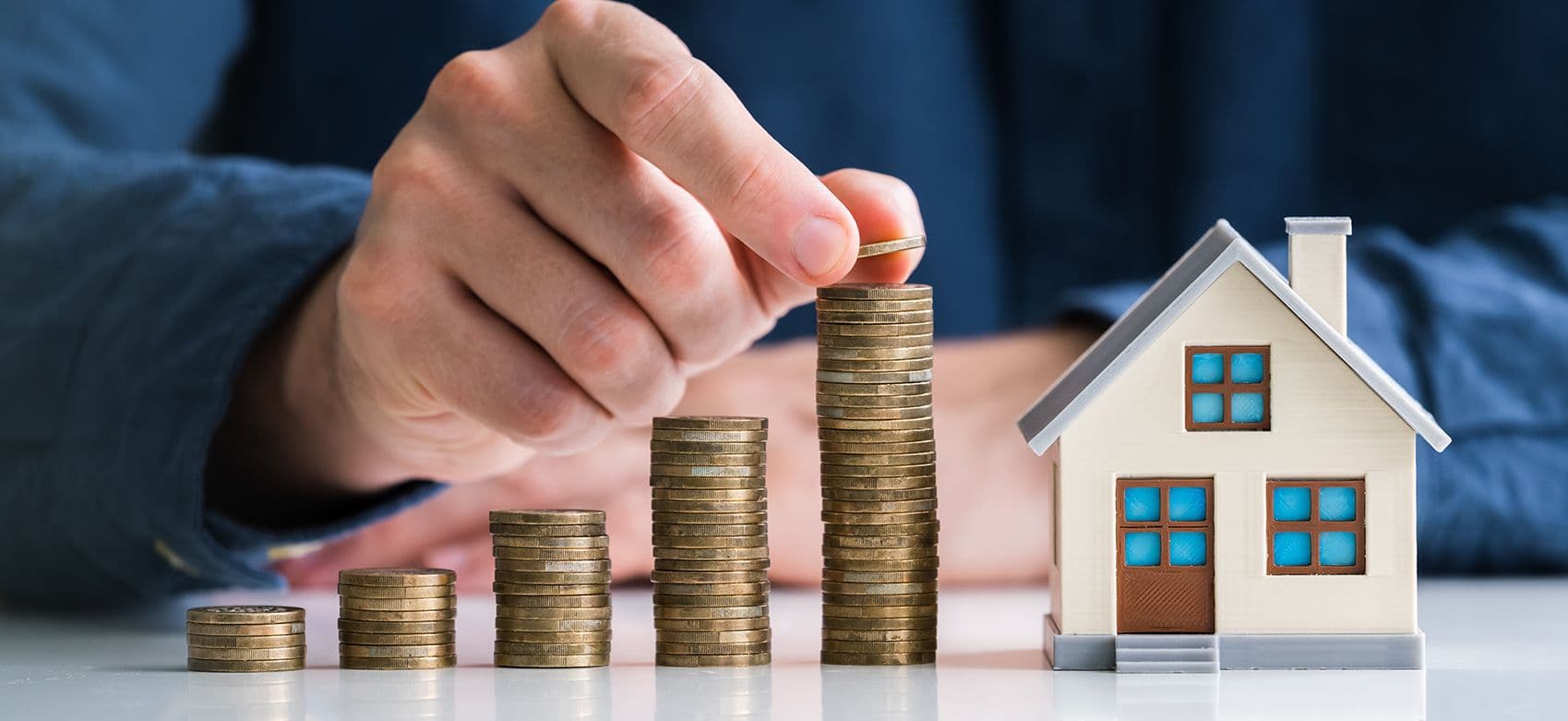 Precious metals like gold and silver have been coveted and treasured for thousands of years. For many, they represent a solid investment, an heirloom, or even a safeguard against economic instability. However, as with any valuable commodity, there's always the risk of paying more than you should. To ensure you're getting the best bang for your buck, it's crucial to be an informed buyer.
Here's how you can purchase gold and silver without overpaying:
Compare Dealer Pricing Before Committing
One of the most effective ways to ensure you're getting a good deal is to compare prices from various precious metals dealers. However, this can be a tedious process, especially if you're searching for and calling each dealer one by one.
Enter Metalsmart. Instead of doing manual research, you can use our platform to effortlessly compare prices from multiple dealers. Just like you'd compare prices for airline tickets or other goods, our website allows you to compare dealer prices for gold and silver products. By doing this, you can immediately identify the most competitive offers and decide where to make your purchase.
Compare Apples to Apples: Same Products vs. Same Products
When comparing prices, it's crucial to ensure you're comparing like for like. It is very hard to know if you are getting a fair deal (or getting ripped off) if each dealer is hawking different products.
On Metalsmart, you can easily create a precious metals plan with the products you want. Instead of vague price comparisons that might mix different products and lead to confusion, our platform ensures that you're comparing the prices of the exact same product across different dealers. This way, you're making an informed decision based on direct product comparisons, avoiding potential pitfalls and ensuring you choose the right dealer to work with.
Compute the Price Per Ounce or Ask the Dealer
The price of gold and silver is typically quoted per ounce. When considering various products, especially those of different weights or sizes, it's essential to compute the price per ounce. This provides a standardized metric to gauge the actual value you're getting.
For instance, a larger bar might seem more expensive at first glance, but when you break down the cost per ounce, it could offer better value than smaller, individual pieces. Collectible products (also called Numismatics) are typically much more costly per ounce than bullion products. So, before committing, always do the math or ask your chosen dealer for the price per ounce. It's a simple yet effective way to gauge the value you're getting for your money.
Buying gold and silver is more than just a financial transaction; it's an investment in a tangible asset that has stood the test of time. To ensure you're not paying more than you should, always compare dealer pricing, ensure you're comparing identical products, and always keep an eye on the price per ounce.
It's your hard-earned money on the line and being an informed consumer ensures you get a fair deal. So next time you're in the market for gold or silver, make sure to visit buymetalsmart.com and arm yourself with the knowledge you need to buy metals smart.