The smart way to buy gold and silver
The smart way to buy gold and silver
Comparison shop for gold and silver.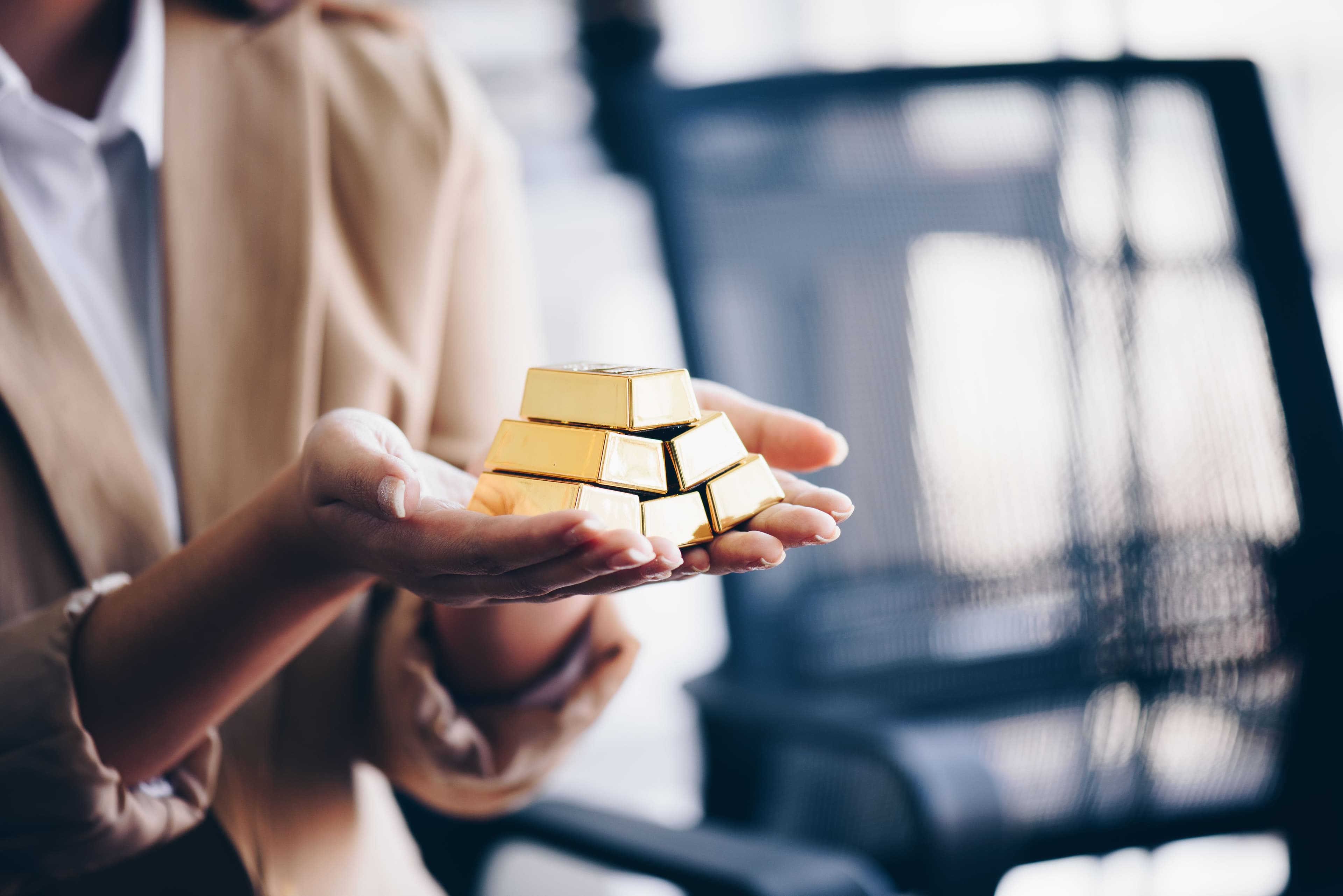 Precious metals have historically been a hedge against inflation and economic uncertainty. With gold and silver being the top choices for many investors, it's crucial to navigate this market with both precision and caution. Enter BuyMetalSmart.com - your trusted guide in the glistening world of gold and silver.
Why MetalSmart? Here's Why.
1. Personalized Precious Metals Plan Everyone has their own view on how gold and silver fit into their asset portfolios. Whether you're dipping your toes in the world of metals for the first time or have been an avid buyer for years, your strategy should be tailored to your goals. At BuyMetalSmart.com, we don't just provide a platform; we craft a personalized precious metals plan based on your precious metals' objectives.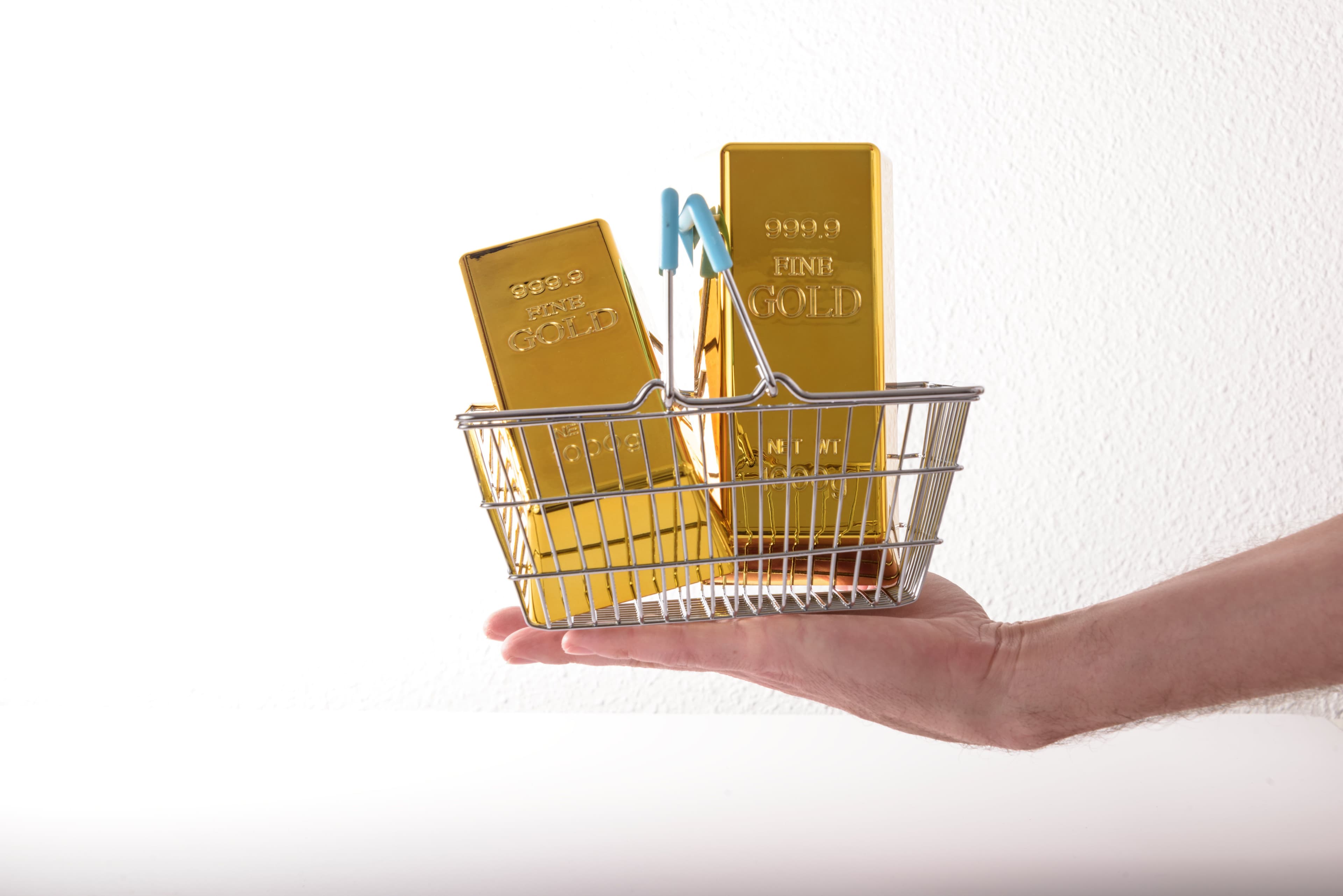 2. Comparison at Your Fingertips Gone are the days when investors had to jump from one dealer website to another, multiple phone calls and grappling with overwhelming information and often confusing prices. Like LendingTree revolutionized the loan industry by having lenders compete for loans, BuyMetalSmart.com is the trailblazer for revolutionizing the precious metals industry. Our platform allows you to effortlessly compare the offerings of various metals dealers, ensuring transparency and helping you make an informed decision.
3. Fair Deal Assurance The precious metals market has its fair share of pitfalls. Overpriced deals, hidden fees, and highly commissioned sales reps can sour a buyer's experience. BuyMetalSmart.com gets you through the process seamlessly and with minimal effort. You can easily compare proposals from several dealers and to whittle the list down to the best deal. We don't share your contact information with anyone until you specifically request a dealer to contact you. We also monitor dealer's behavior and kick-out dealers that do not meet our standards.
4. Trust and Reliability In the digital age, trust is a currency as valuable as gold and silver. With a wide array of options available online, how do you identify the genuine and trusted from the dubious and shady? BuyMetalSmart.com is more than just a website; it's a community of precious metal enthusiasts and experts. Our dealer vetting process and unwavering commitment to bringing transparency and fairness to the retail gold and silver business has established us as the most trusted place to choose a precious metals dealer.
The allure of gold and silver is timeless. Their value doesn't just lie in their shimmer and shine but in the security and stability they offer. However, like any investment, the path to precious metals is filled with decisions. Which dealer? What size? Coin or bar? Instead of navigating this labyrinth alone, let BuyMetalSmart.com be your compass.
If you're serious about gold and silver, starting your journey at MetalSmart isn't just the smart choice—it's the gold standard. Dive in today and see the difference for yourself.