Frequently Asked Questions
Frequently Asked Questions
How Metalsmart helps you find the best gold and silver dealer.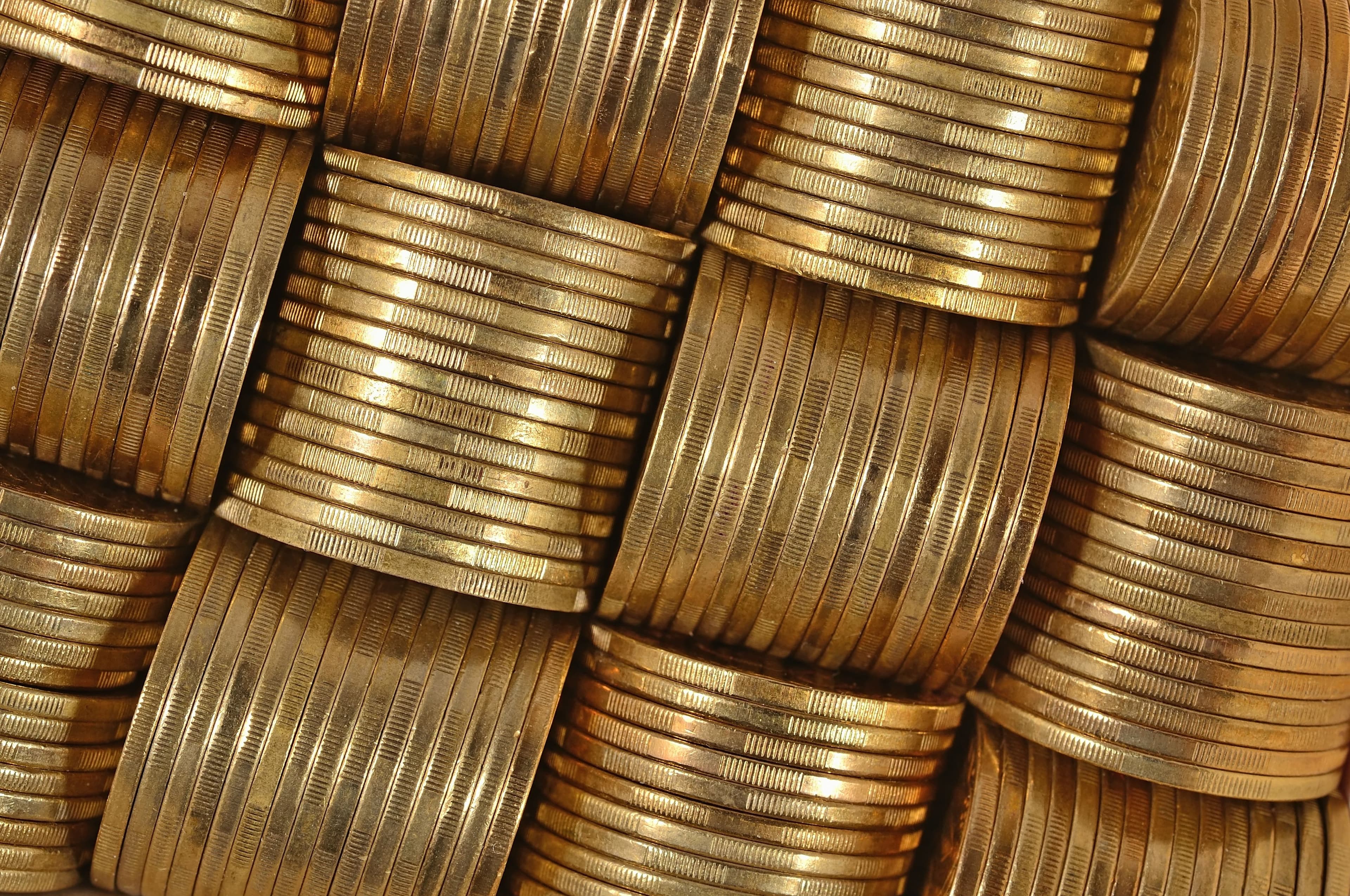 Metalsmart Frequently Asked Questions
Q: What criteria do you use to suggest which types of precious metals and products are a good fit for me?
A: We use historical data to calculate potential returns and risks. Risk is defined as the variability in the returns, so more conservative products have smaller price variations (increases and decreases) than others and more aggressive products have higher price variability (both upside and downside).
Q: Why do collectible coins cost more per ounce than other products?
A: A product's premium over the price per ounce of the underlying metal is also known as the spread. The higher the spread, the more expensive the product is. Most collectable coins have high spreads due to some perceived extra value of the collectable. This spread fluctuates and although it can help dampen the price movements in down markets, it adds another level of risk because the spreads can collapse due to variations in supply and demand for the collectable.
Collectable products can also have larger costs when you want to sell back to a dealer. The bid-ask spread which is defined as the difference between the price at which a dealer will sell you a product or buy the same product from you is much higher for collectables. Over the past few months (June-August 2023) the average bid-ask spread for collectables has been three times larger than the spread on other products.
Collectibles can be a nice addition to your precious metal portfolio. But be aware of their costs and that they are subject to changes in their premiums over time.
Q: What if a dealer doesn't have a product in stock?
A: We suggest products that are readily available at the time you build your plan. However, not all dealers will always have access to the exact same product as on your plan. When this happens, we suggest that the dealer enters pricing for the most equivalent product they have available and that they explain this to you when you choose them.
Q: How do you determine the estimated product prices that are used to create my plan?
A: We connect to precious metals pricing sources throughout the day to get our price estimates. These are used to estimate how many pieces of each product you could buy for your budget. Of course, prices change due to changes in the market and each dealer will quote a price as of the time they respond to your pricing request.
Q: Are the estimated prices the prices I will ultimately pay for my gold and silver?
A: No, not necessarily. The estimated prices are estimates. The actual price you pay will depend on the market conditions when you make your purchase and could be either higher or lower than originally quoted by each dealer.
Q: Are all precious metals dealers on the Metalsmart platform?
A: No! We only allow dealers who are willing to compete for your business with fair pricing for their service. This is where you can help also. We need your feedback after you interact and purchase from dealers so that we can monitor their behavior. Your feedback is invaluable and ensures that our dealers are the right fit for Metalsmart.
Q: Why don't I see the dealers that advertise on TV or all over the internet or have celebrity endorsers?
A: Most dealers who advertise on TV and especially those with celebrity endorsers are the dealers who mark up their prices the most, which means you are paying for those TV commercials and celebrities! These dealers will tell you that they are the best because they have sold the most gold and silver and their endorser is proof that you should buy from them. They will often charge you the most because they need to maintain high markups- 33% and more- to support their business models. As a result, we do not allow these dealers on our platform since their goal is to sell precious metals products with the highest mark ups to you and largest profits to them. Beware of these dealers!
Q: How do precious metals dealers help me with my gold and silver purchase?
A: Here are a few ways that a dealer can help you with your purchase:
Explain the differences in the various products. Provide insight into tax reporting requirements for different products. Help with filing IRA paperwork. Monitor shipments and troubleshoot delays and returns.
Q: What if I want to buy gold and silver without a dealer's help?
A: If you already know what you want and don't want to speak with a dealer, we will be helping there as well. Look for future releases of our platform that will help you find the best prices on self-serve precious metals websites. We will provide you with a single place to compare prices and send you directly to the most cost efficient self-serve seller.
Q: Why would anyone purchase gold, silver, or other precious metals without coming to Metalsmart first?
A: We don't know! Even if you have worked with a dealer in the past, there is no reason not to have dealers compete for your business on our platform. Give it a try. You can always call your prior dealer but with a Metalsmart plan in hand, you can force that dealer to be competitive on pricing.